SEAPORT PEST SOLUTIONS AT A GLANCE
Protection you can count on
Safe and Effective Pest Control
We get the job done.
Our techs know the science and behavior of bugs. Your home will be treated with care, common sense, and intelligent use of the best products. We will never flood your home with chemicals.
5 Guarantees
Kid and Pet Friendly
Dependable Protection
Convenient Customer Experience
We're here to help.
Last year, we surveyed over 1500 customers and got some awesome ideas that we've been working on. Check out the features that make it easy to communicate:
Leave a quick note for your technician
Schedule free re-treatments online
Request a call
Quality Customer Service
Real People. Real Service.
Receive the guarantees you want. We will never try to sell you something you don't need. We greet you with a smile and take care of your house like it's ours. You get to keep the same technician for each visit.
Ready to Gain Control Over These Pests?
We want you to have 3 things…
A Pest-Free Home
Excellent Customer Service
Real Guarantees
We're here to help.
THE GUARANTEES YOU WANT
We treat you like a friend from day one
Pricing Guarantee
When you call in, we will help you get the best price possible. We can walk you through our best offers, plus you can check out our coupons.
Contact Guarantee
When you contact us, we will politely respond right away. We will not share your info or repeatedly call you.
Retreatment Guarantee
If you're having pest issues between recurring visits, we will perform a retreatment for free.
Smile Guarantee
Your technician will greet you with a smile
Money-Back Guarantee
If we have performed two retreatments between regular visits and interior pests are still not controlled, we will credit your last payment.
NO-HASSLE COMMUNICATION
Contact Seaport Quickly and Conveniently
Notifications
Get a call and/or an email as a heads-up for when we are coming by. You can let us know which method you prefer
Leave a Note
Maybe you want to tell your tech something, but you'll be at work when he arrives? Send us a quick note the day before and we will make sure they get it!
Request a Call
Click the button on the Contact page and your phone should ring within a few minutes
Email Customer Care
Sometimes emails are more convenient than a call. We feel the same way, so feel free to email us anytime
Request a Retreatment
Let us know if you are seeing some pest activity and we will be in touch to schedule a retreatment if needed
We Love To Hear From Our Customers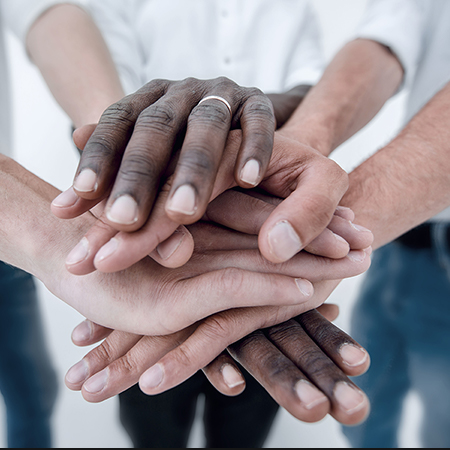 We Incentivize Feedback
Our technicians periodically hand out flyers with surveys on them.  By completing a survey, you are entered into our quarterly drawing for your choice of an iPad mini or a Free Year of Pest Control.
Survey Says: We're Not Perfect.
By surveying our customers, we receive praise, service evaluations, and most importantly, suggestions for improvement.
We Listen To What You Say!
Redesigned operations for immediate response to incoming calls
Started giving more bonuses to deserving technicians
Created 9 new features on the

 

Contact

 

page
LET'S TALK
Bugs, Spiders, and other pests are busy building colonies in the cracks and crevices of your home like their lives depend on it. Let us protect your home today! You won't regret it.
Get A Free Quote
You're 2 minutes away from having a firm price