GENERAL PEST CONTROL
Protection you can count on
Extended Perimeter Granules
Say goodbye to a line of dead bugs on your front porch. We go beyond typical pest control by spreading granules in the yard to provide an additional barrier. Our products do not harm the lawn, yet they effectively prevent pests from reaching your home.
Perimeter Liquid Application
We carefully apply the best products on the market in a way that seals the tiny insect entry points around the walls and foundation.
Windows and doors
Entry points are given extra protection to reduce the chance of pest access. Pre-treat Eaves – We apply a natural residual product to the eaves that deters bees, wasps, spiders, spider webs, and insects.
Web and Nest Removal
We have 'de-webber' poles that extend 30′ which allow us to remove spider webs and wasp nests from the eaves and perimeter of your home.
Exclusion
For mice and a few other pests, excluding access to the home is always the preferred option. We will work with you to identify and fix pest entry points. For example, a little steel wool or caulking in the right crevice can go a long way.
Traps and Baits
As needed, a variety of traps and baits are available to resolve pesky issues.
Spot treating
With advanced IPM, we do not need to lay a product down on every inch of your property to control the pests. If you need us to fix an ant hill in the back yard, some spiders on the kids play-place, or something of that nature, we will gladly perform a spot treatment at no charge on your next recurring visit.
Interior Crack and Crevice
Rather than spraying all of the floors and walls like some companies, we target pests where they hide. You will not need to leave the room.
Corners
As needed, lightly misting the corners of certain rooms with a water-based product provides a very effective indoor residual without compromising safety.
Wall injections
Many pests prefer safe harbor in moist, dark voids. If wet-wall pest activity is suspected, we will make an application in a safe manner inside the walls through existing holes around accessible plumbing.
Advice
At the conclusion of each service visit, your technician will provide you with a statement of the work performed and offer insightful tips you can apply to reduce future pest activity.
Ready to Gain Control Over These Pests?
Genuine Customer Service
The Seaport Approach
AN INSIGHTFUL APPROACH
Each technician is trained to be an expert at Integrated Pest Management (IPM). We use fewer products and more insight.
Do synthetic products play a role in effective pest control?
Yes, but they aren't the only ingredient. Proper pest control also includes:
Identifying and correcting conducive conditions
Minimizing product usage
Intelligent deterrence and exclusion
Prevention education
"I am a business owner myself and it's nice to come across other businesses who actually care about their customers. Seaport Pest Solutions has been exceptional."
"I am very happy with the service and especially with the lack of bugs! It works!"
EXTRA PROGRAMS
The most common pest concerns for an average person are included in regular pest control. Depending on location, we offer the following add-on programs to target specific issues.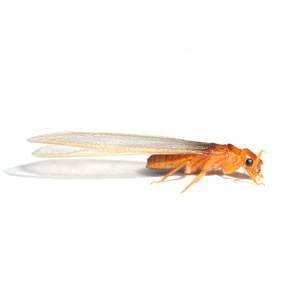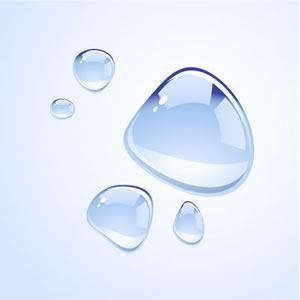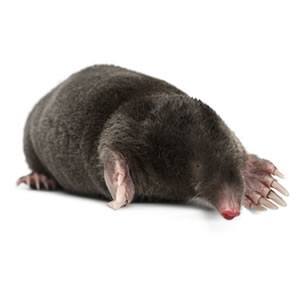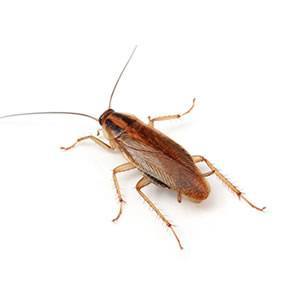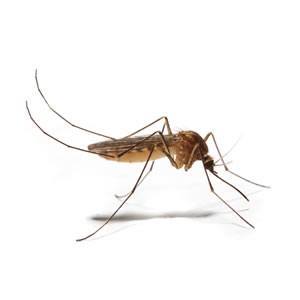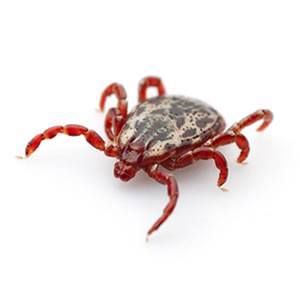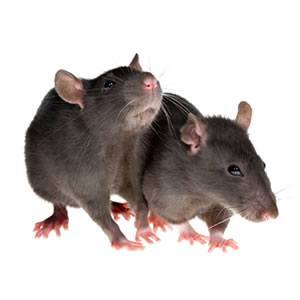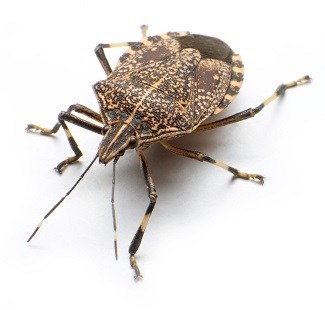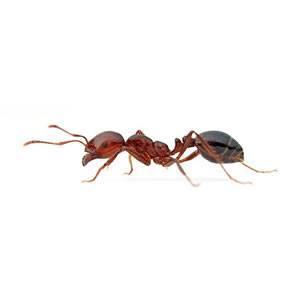 Our Method For Each Visit
Notification in Advance
We call and/or email you about a week before the next appointment. You can respond with a quick note for your tech. 
Greetings & Inspection
Your technician will introduce himself, discuss any pest activity, and explain what he will be doing. While removing any spider webs around the perimeter, your technician will perform an inspection to check for changes in pest activity.
Treatment
We follow the principles of Integrated Pest Management (IPM). Rather than mindlessly pumping loads of chemicals all over your house, we prefer to use a small amount of the best products in the right places. To create a barrier that will protect your home and family, the exterior will be treated on each visit, while the interior is performed by request.
Review
Your technician will explain what pest activity was found and treated for. Whenever possible, he will share practical tips for preventing future issues. You will receive a statement of the work performed for your records.
1. Contact Seaport Pest Solutions
Let's have a stress-free, no-commitment conversation. You can ask questions, determine pricing, or check our schedule. If you're ready, we can set up your account and schedule your first treatment. You could be all set in as little as 5 minutes. *We can often find a time that works for you and us in the next day or two. Sometimes we can come today.*
2. First Service Visit
Your technician will greet you and briefly review the New Customer Checklist with you to make sure everything was clear over the phone.
3. Reduction in Pests
Pest Issues are not solved overnight. However, within 10-14 days you should see a substantial reduction in pest activity, or we will return for free.
4. Your Next Service Visit
We will give you a heads-up before we come for each of your recurring visits. Expect a phone call in advance. You can also subscribe to email and text notifications. If you are experiencing pest activity inside your home, please contact us to arrange an appointment for an interior treatment.
5. Recurring Service Visits
As we come each season, we do our best to stay ahead of the pests by rotating products and adjusting for various seasonal threats.
Will I ever see a bug again?
Probably. If a company promises that you will never see a bug again, they are lying, uneducated, or about to do something incredibly unsafe to your property. We offer Pest Control, not pest elimination. We will control the pests in a way that keeps you safe and satisfied.
Why do I need pest control in the winter?
Bugs and other pests do not magically disappear in the winter. They continue feeding and nesting in preparation for warmer weather. Our winter treatments are designed to address the seasonal pest issues that arise in cold weather, while also stopping spring pest activity before it starts.
Do I have to be home?
We need you to be home for the first service. For recurring services, you don't need to be present. As long as you are not seeing pest activity in the home, we can keep the barrier up around the outside and you should be good to go.
Do you have to treat the inside?
No. Under normal circumstances, we do treat the inside on the first visit, but this is not a requirement. Inside visits are offered at no charge on each quarterly service.
How long until the bugs are gone?
Pest activity should substantially decrease after your first visit. If you do not see significant improvement within 10-14 days, please let us know so we can provide a free re-treatment. In some cases, pest activity takes weeks or even months to get completely under control, but improvements will be noticeable shortly after you begin a quarterly program.
How long is a visit?
For the first treatment, we will arrange a two hour time window for the technician to arrive. Once they arrive, the first service takes 45-60 minutes on average. Regular quarterly services take roughly 15-25 minutes
LET'S TALK
Bugs, Spiders, and other pests are busy building colonies in the cracks and crevices of your home like their lives depend on it. Let us protect your home today! You won't regret it.
Get A Free Quote
You're 2 minutes away from having a firm price