Culture of Development
Our people come first. We focus on opportunities to build our bench, by fostering the advancement of our team members.
Growth
Choose to be mentored and partner with us in the progression of our vision and your professional goals.
Appreciation
With our open-door policy, feel valued and empowered, knowing your collaborative feedback, ideas and suggestions are encouraged and welcomed.
Challenged
We build upon your foundation by fostering an environment of gaining new skills. Push yourself and get excited about where you're going.
Compensation
Feel positive about our competitive wages and opportunities for financial growth.
OUR PHILOSOPHY ON HIRING
The individuals that make up our workforce are the source of our talent, influence, and vitality. We seek professional, trustworthy individuals who project a sincere desire to join the organization. Each position within our organization is critical to our ability in achieving an excellent customer service experience for our customers. With each person we hire, we're given a chance to enhance the communities in which we serve and to demonstrate our values of integrity, quality and teamwork.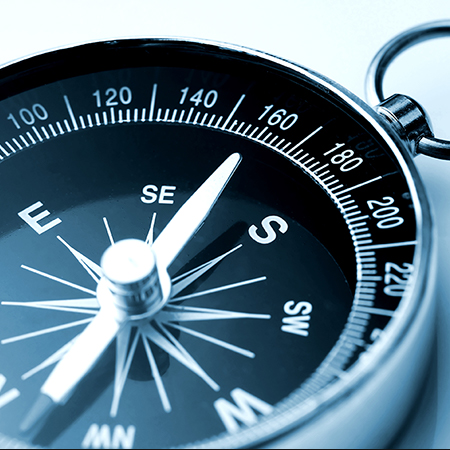 Integrity
Nothing is more important than our reputation and we believe it is our responsibility to not just promote but practice the value of honesty.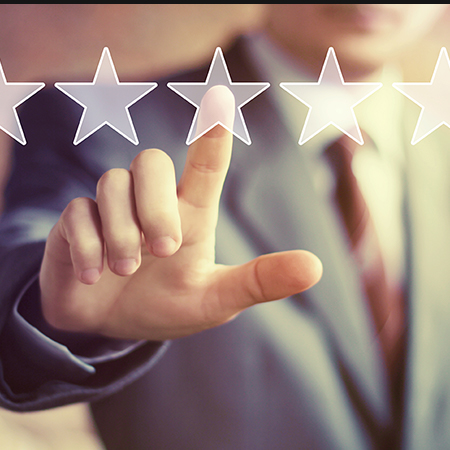 Quality
We want to have a positive emotional impact on our customers, and we believe creating an atmosphere for learning and development gives our teams the passion to do so.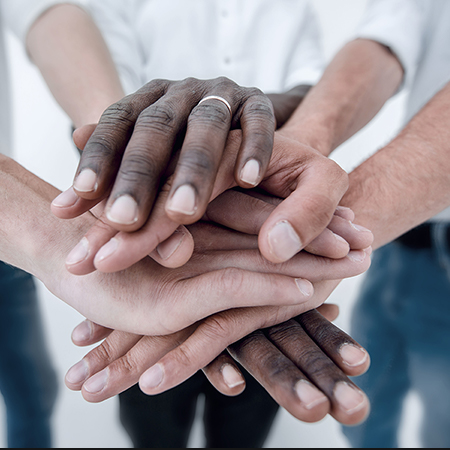 Teamwork
We are one team. We embrace and nurture differing perspectives to constantly make ourselves better. Our "All Hands In" approach, along with our collective intelligence and contributions improve on our abilities for today and tomorrow
You're not expected to start out with all the skills or have years of experience. We're hiring those with character and passion. Let us help you build the skills.